CREAZIONI DI COMO® collections offer custom-made solutions for contract, hospitality and corporate sectors, as well as for residential projects.
Style experimentation, great reliability and craft knowledge characterize the wide offer of furnishing and curtain fabrics, and household linen.
Our success in carrying out projects is also due to constant assistance during all phases, from order settlement to good delivery and post-sales assistance.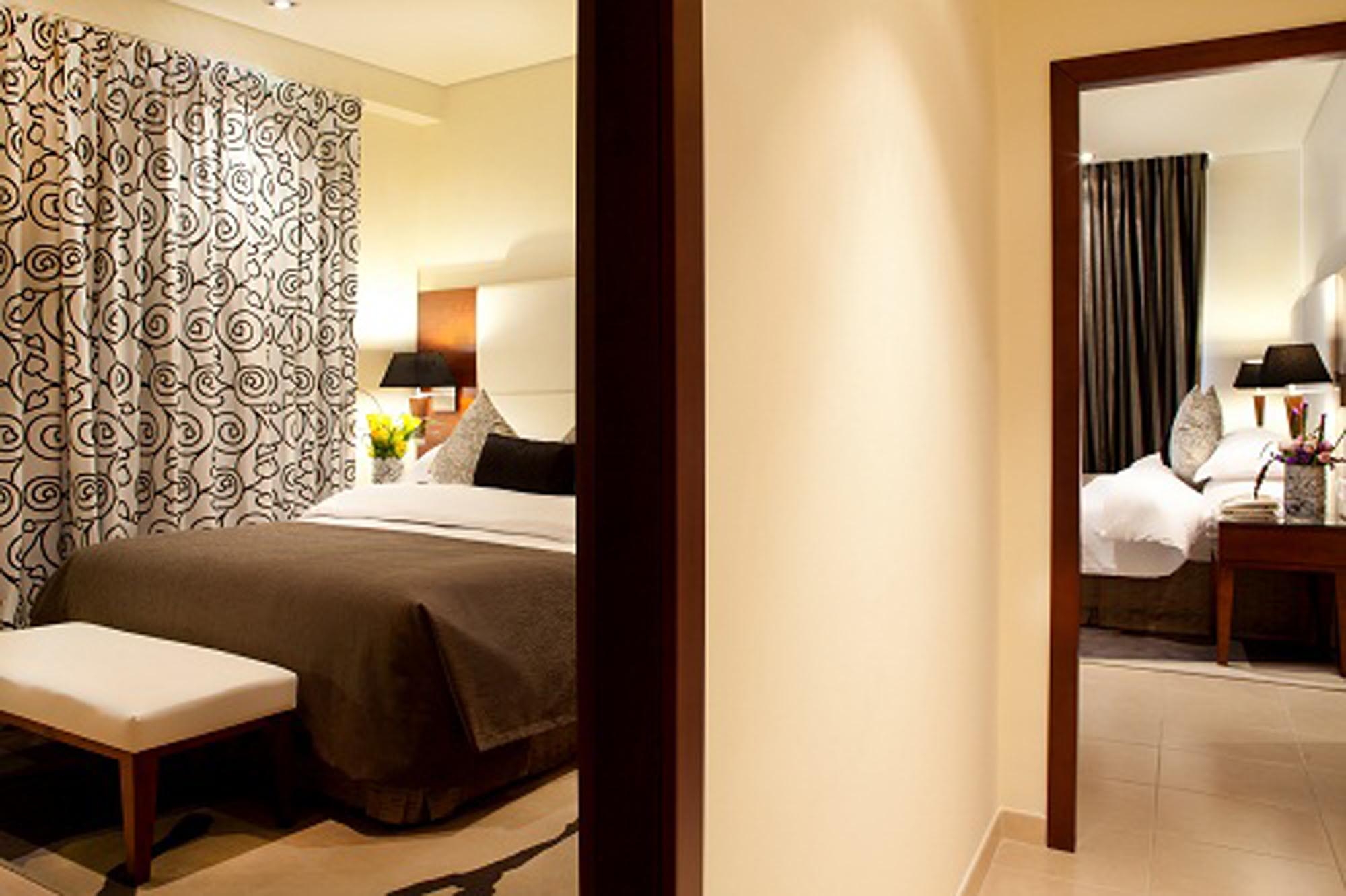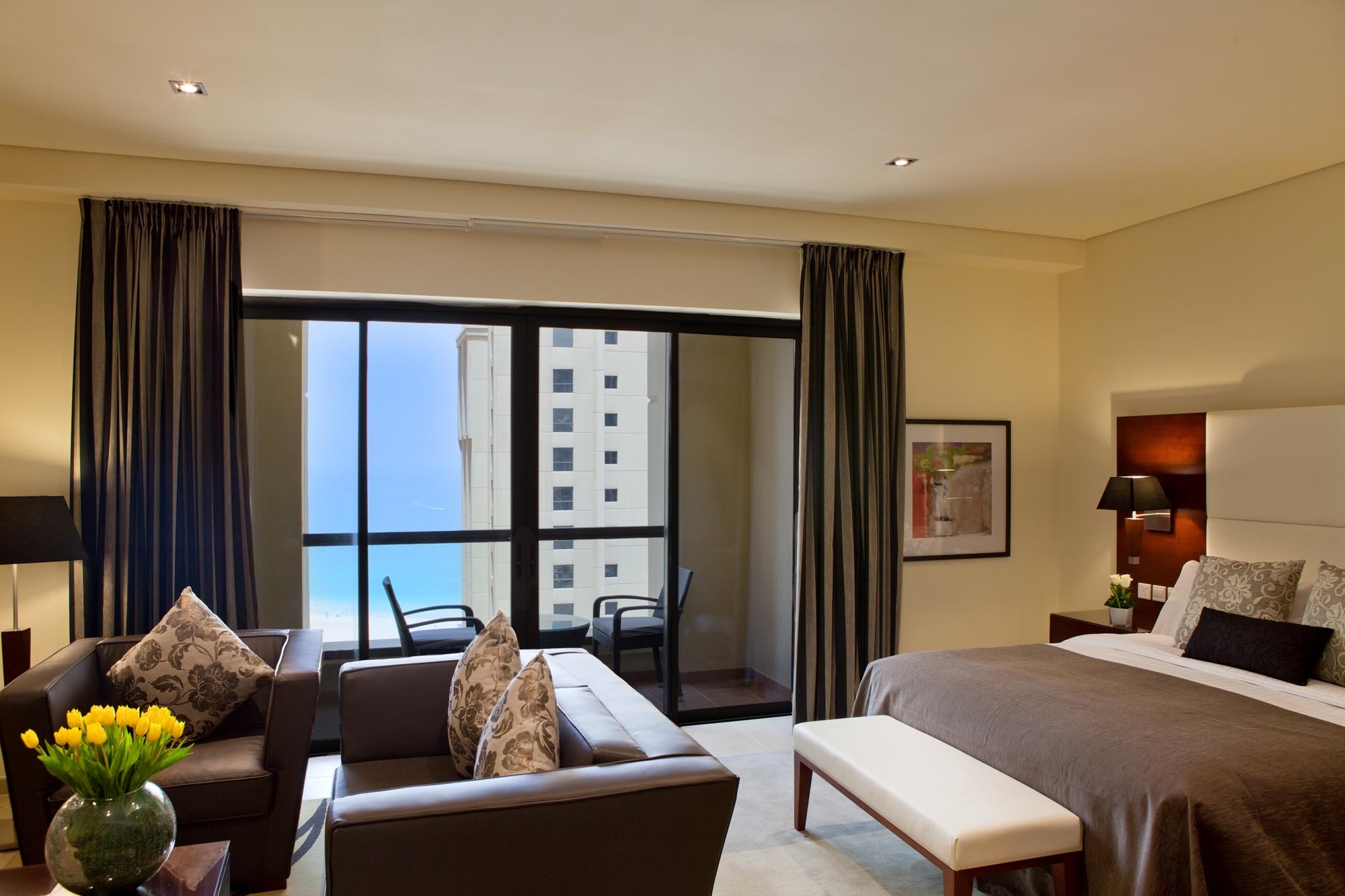 Ramada Plaza Jumeirah Beach Residence Hotel (Dubai, U.A.E.)
Supply of fabrics for all types of curtains (light, decorative, and blackout curtains), fabrics for sofa and seat covers, for bed throws and cushions.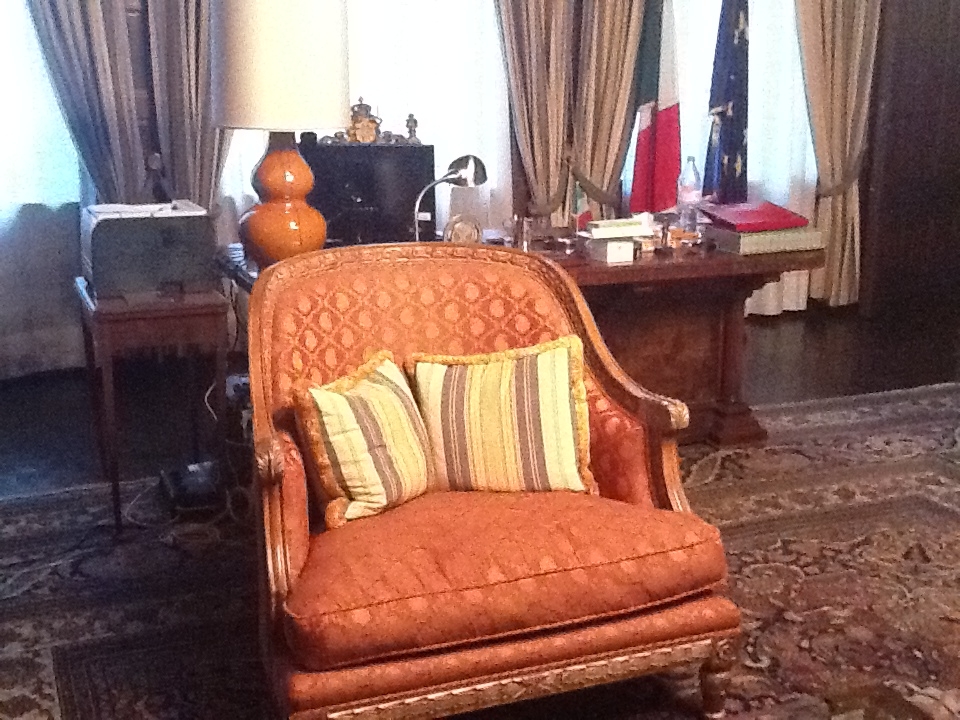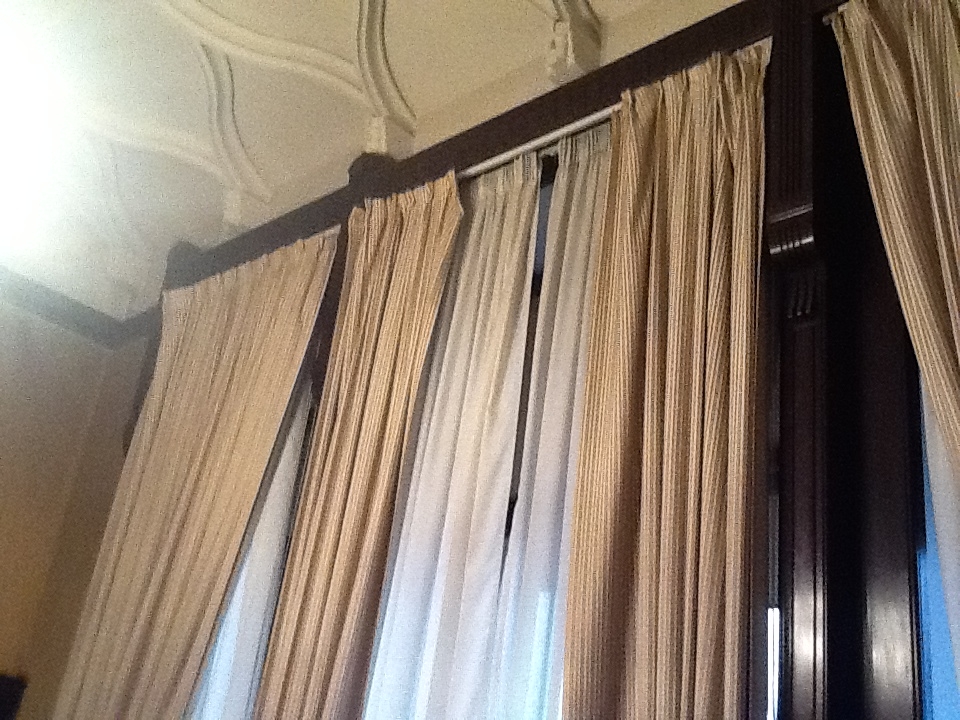 Italian Embassy in Moscow (Russia)
Supply of fabrics for decorative silk curtains, cushions, sofa and seat covers.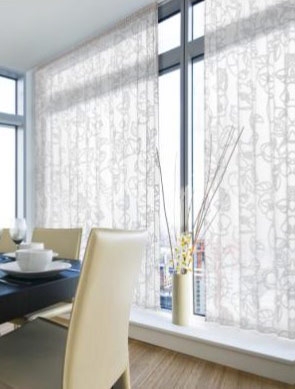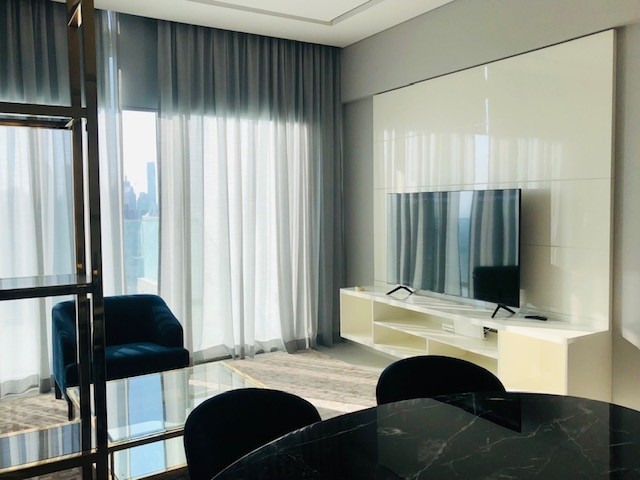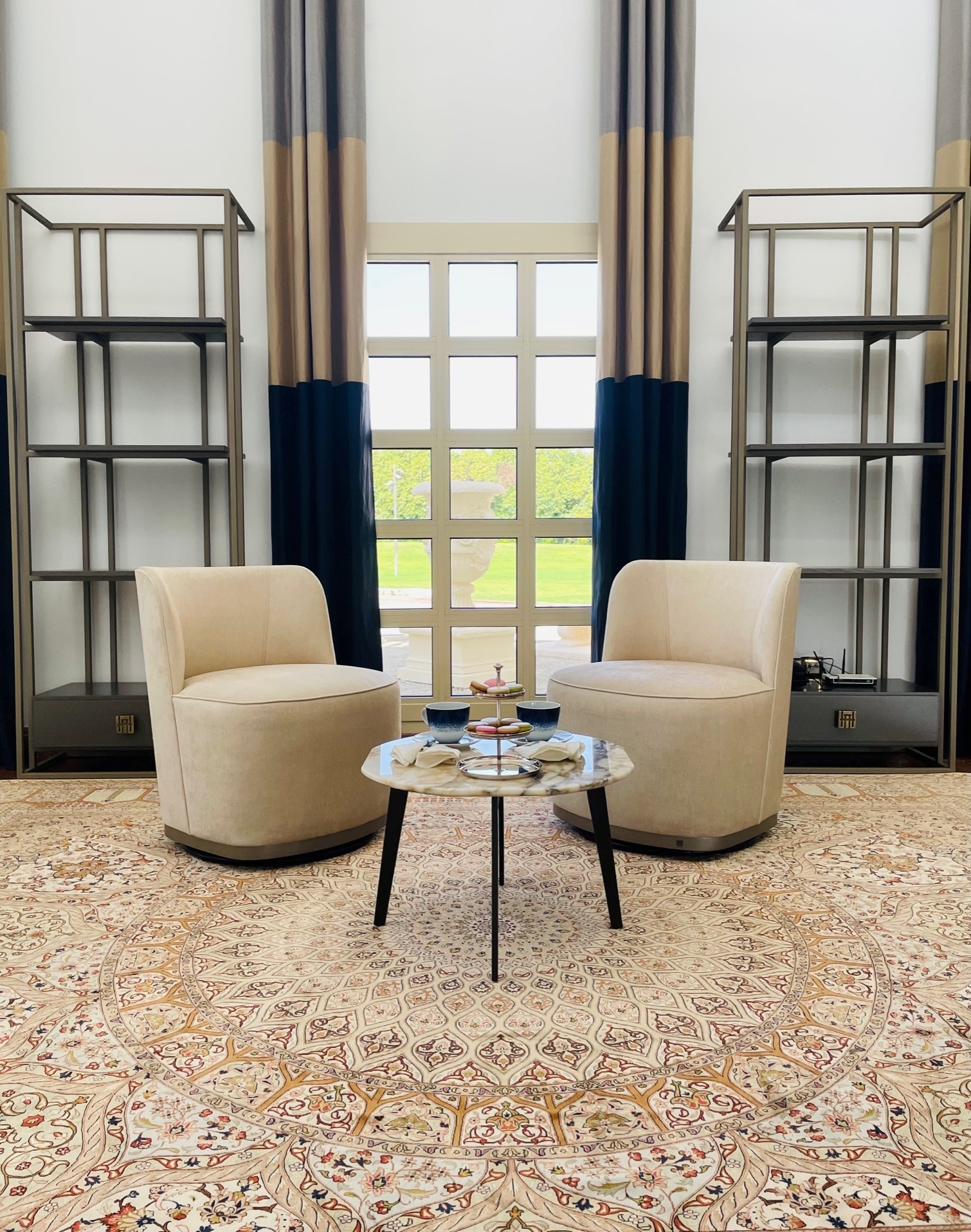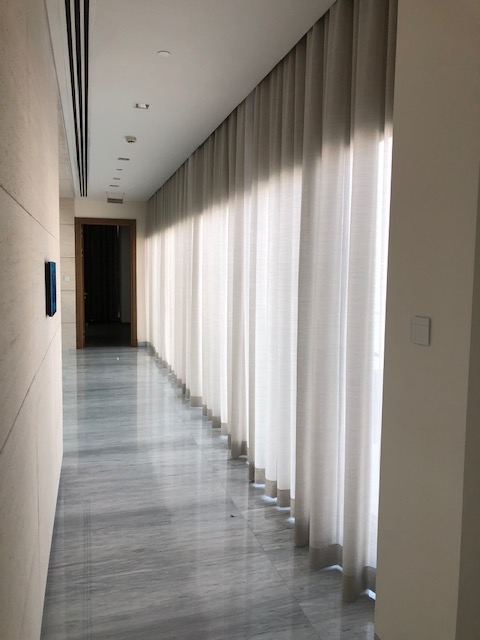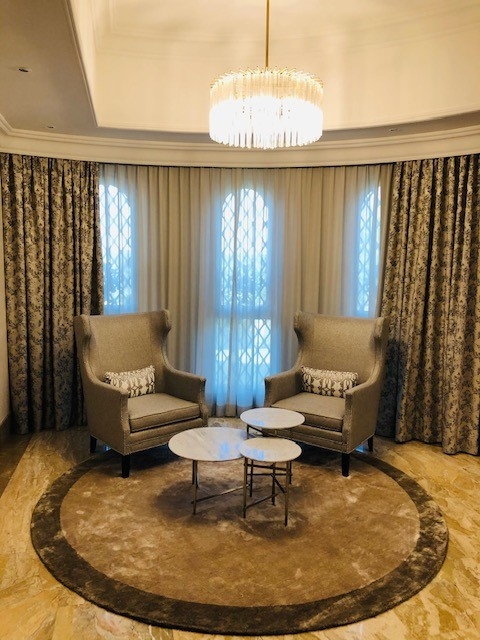 Private residences in Dubai, U.A.E.
Supply of fabrics for light or heavy curtains, fabrics for upholstery of sofas, beds, seating.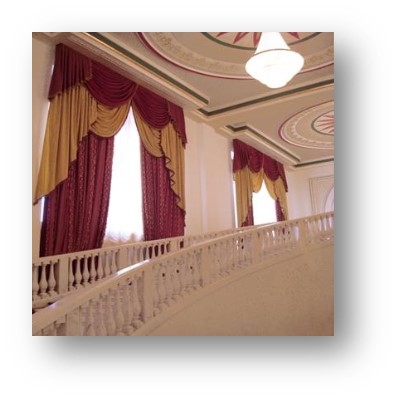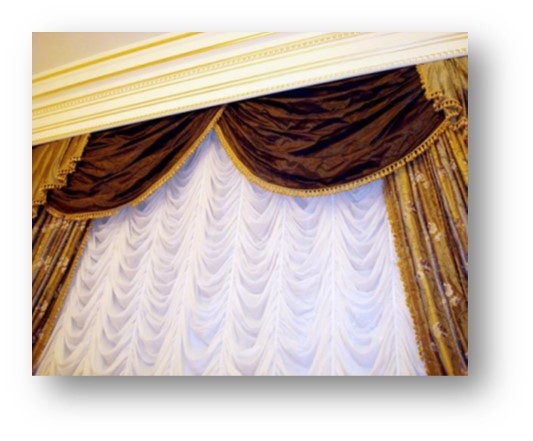 Classical theatre for ballet and opera (Astana, Kazakhstan)
Supply of fabrics for decorative curtains and/or upholstery fabrics for upholstered furniture
Other projects
Palazzo Madama e Palazzo Regio (Turin, Italy)
Swiss Diamond Restaurant (Lugano, Switzerland)
Venezia Restaurant (Astana, Kazakhstan)
Hotel Kenpinsky (Vienna, Austria)
Grand Hotel (Sestriere, Italy)